A year ago: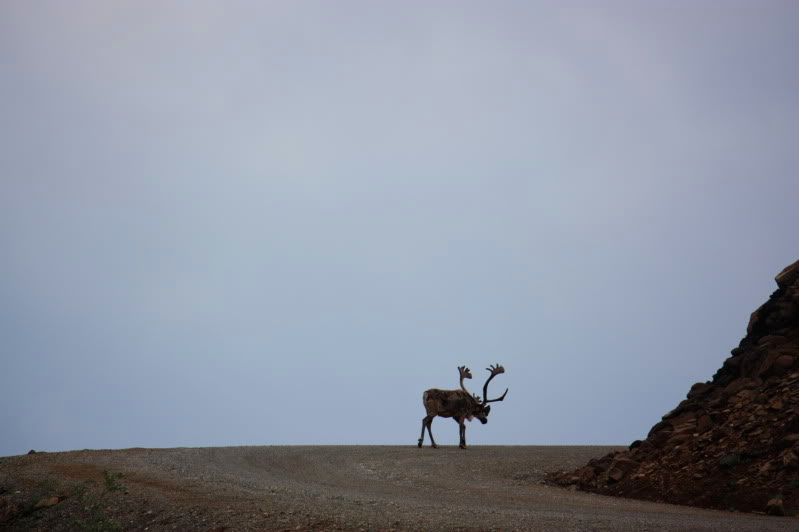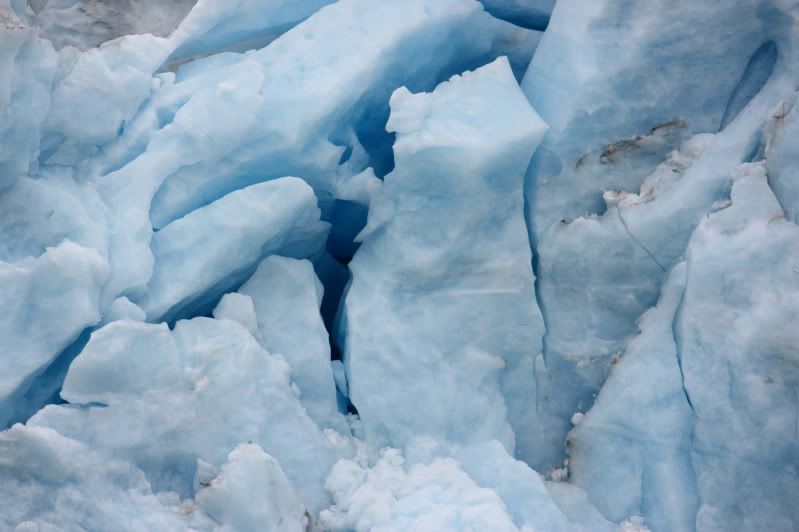 Even if I hadn't been in Alaska during Pitchfork last year, I never would have even entertained the idea of going. I actively disliked just about everyone I knew who would be there. Besides, there were other things to worry about--mostly a boy and making a huge, difficult confession and a best friend who lived in a time zone that made advice-getting troublesome.
But now, here I am, feeling like much of the past two years has been wiped away and I'm back where I started. No net gain, no net loss, just non-existent.
---------
Of course, a conversation with Boyland makes the above seem pretty ludicrous.